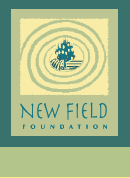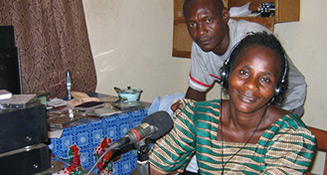 Rural Women's Think Tank


Coordinated by Ashoka, the Rural Women's Think Tank gives women changemakers the opportunity to shift their focus from survival to empowerment and brainstorm ways to create more wealth for their organizations and communities. Twelve rural women leaders from associations across West Africa convene annually to find solutions to common challenges that rural women face, and share strategies for effective implementation of their grants.

Through these convenings, rural women leaders have the opportunity to express themselves, tell the stories of their lives, identify challenges common to them all, and collaborate to find solutions. Through increased confidence and knowledge sharing, they are able to strengthen their associations at home to become more effective and serve their members better. Together, their associations represent thousands of rural women, who each in turn is responsible for many family members. Several associations are linking up to increase their markets, improve their products, and develop their local food systems.


To learn more about Ashoka and its work to empower social entrepreneurs, please see its website.

To watch a short film about one of the Think Tank's meetings, click here.

To download a report compiled after one of the Think Tank's reflection workshops, click here.

For more information about the leadership of rural women, see our issues page.

If you're interested in supporting the Think Tank, please contact Ashoka directly through Mr. Baba Bayoko, at bababayoko [at] yahoo [dot] fr.